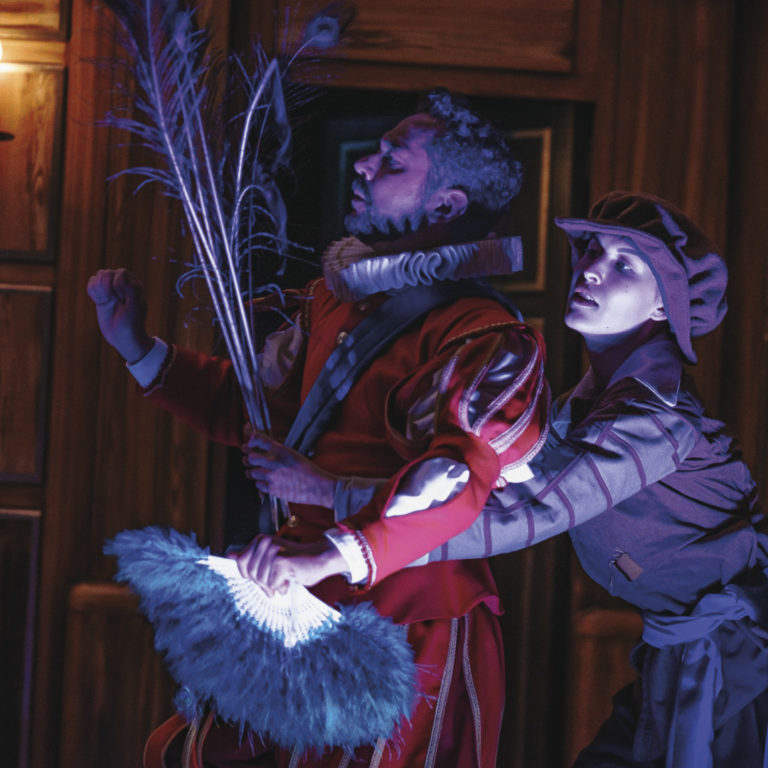 Is love common nature… 'The Dog in the Manger', a drama of love, envy, jealousy, and honor.
Read More »
For too long, the peasants of Fuente Ovejuna have meekly endured the tyranny of their lecherous overlord, but when one woman stands up in defense of her honor, the townspeople are galvanized at last into rebellion – and an extraordinary display of heroic resolve.
Read More »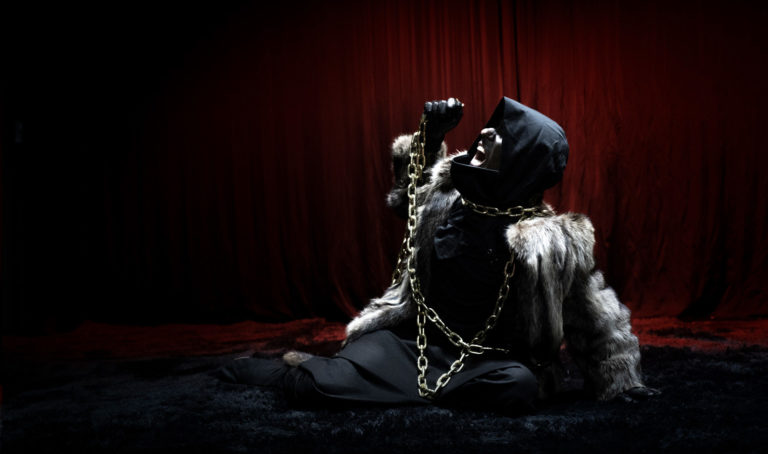 The most iconic play of Spanish Golden Age Theatre. An allegory about the boundaries of the real and unreal worlds… right and wrong… life and death.
Read More »