2023/24
4-TICKET PREVIEW VIP SUBSCRIPTION
And SAVE 40% off the Box Office Price
Valid for 1st week of our run ONLY
2023/24
4-TICKET PREMIERE VIP SUBSCRIPTION
 – 29% off the box office price
Valid for any performance.
You can use your tickets in any combination. 1 for each of our 4 plays; 2 for 2 plays; 4 for 1 play.
Join Us for Our 30th Anniversary Season!
At our Newly Renovated 64 East 4th Street Home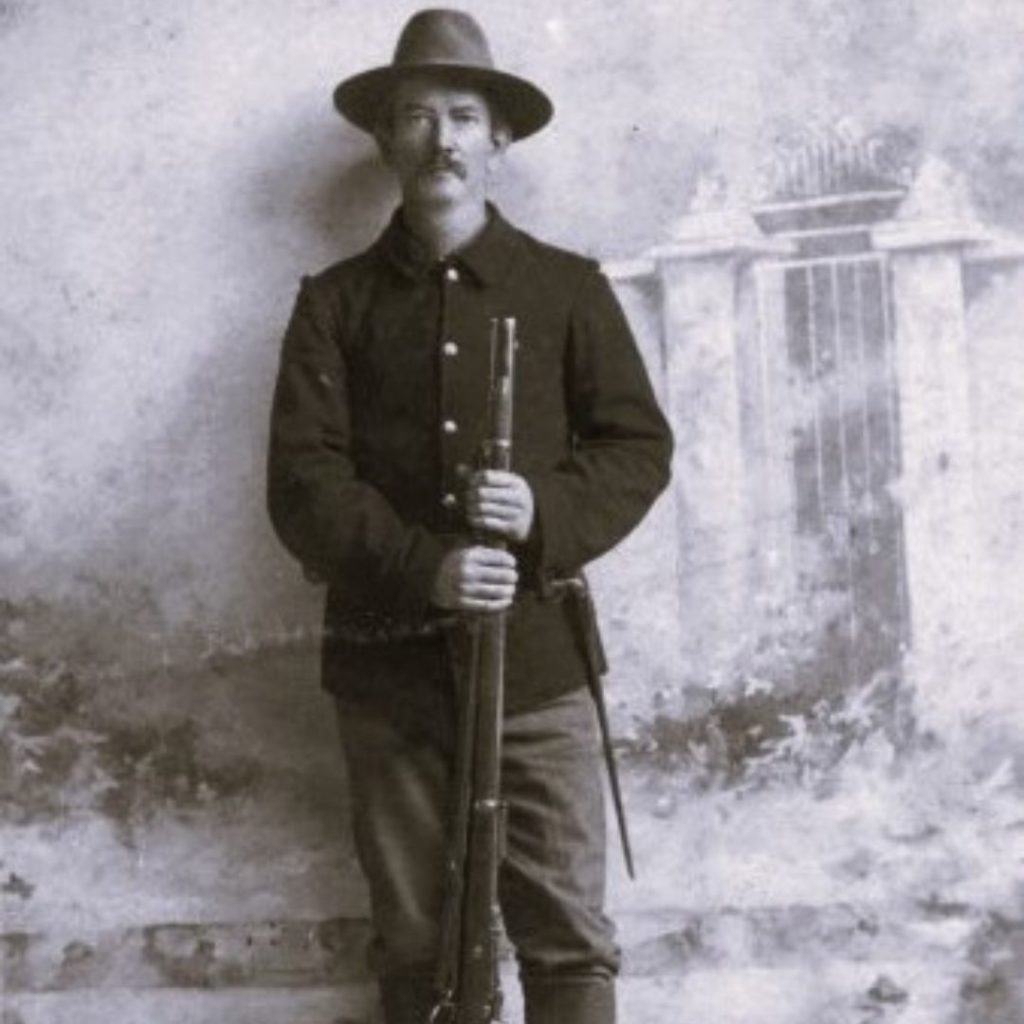 March 15 – March 31, 2024
Directed by Mario Colón
It's July 25th of 1898 and the American fleet has just arrived at the Southern coast of Puerto Rico. Lío, a young gay fisherman welcomes Chris, a young American soldier, into his homeland as a new ally that has come to free Puerto Rico from the Spanish authority. Little by little, the abusive hands of colonial exploitation are unveiled, causing an inevitable rivalry between the two men.
Los garabatos de la luna: A Tale of Wishes, Travelers, and Doodles
Written and directed by Diana Chery-Ramírez
A bilingual play for the entire family. The characters in this story set off on a perilous journey to visit The Moon, who will grant a wish to those who make this difficult trip and decipher a secret message during one special night.
Los Garabatos de la luna: A Tale of Wishes, Travelers, and Doodles will allow the audience to experience a migration quest made by a group of new friends as they test their physical, intellectual, and moral strengths.
Mamá, luego artista
(Mom, Therefore, Artist)
By Al Margen Flamenco Company
Directed by María de los Ángeles
How does our role as artists change once we become a parent?
Using contemporary approaches to the traditional art form of Flamenco, Al Margen Flamenco Company, under the artistic direction of María de los Ángeles, explores imposter syndrome, depression, anxiety and loneliness, in connection to the loss of self as mothers try to bounce back and DO IT ALL.
Mamá, luego artista (Mom, Therefore, Artist) gives voice to the journey of rediscovery – a tempestuous and difficult search – that ultimately concludes that one must learn how to dance in the rain.