From April 23 to June 25, 2022
Every Saturday from 11 AM to 1 PM
A 10-week playwriting online workshop for theatre artists and writers interested in exploring themes of social justice.
Conducted by playwright Diana Chery and guest presenters Prof. Eva Vásquez from York College and Fernando Travesí, Executive Director of International Center for Transitional Justice.
Conducted in Spanish, however, participants can write their exercises in Spanish or English.
FEE:  $100. Audit the course for $25. Limited Availability. 
An online 20-hour workshop for actors who want to learn how to perform Spanish Classical Theatre.
Read More »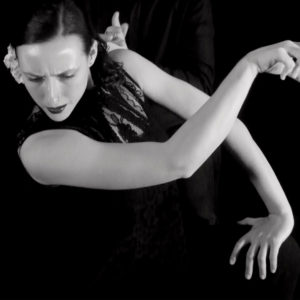 An intensive 20-hour workshop conducted by María De Los Ángeles, Co-Artistic Director of Al Margen Flamenco.
Read More »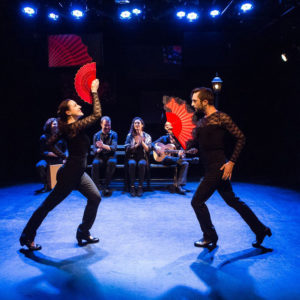 Four free workshops in which participants will learn about the history of Flamenco and will have the opportunity to practice the basic movements of the dance. 
Read More »