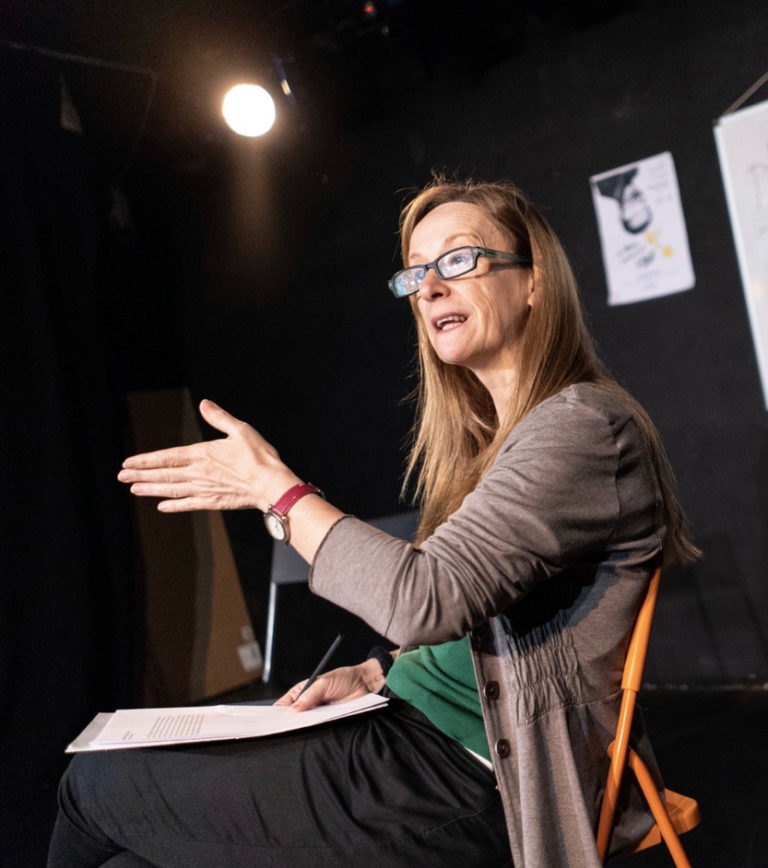 An online 20-hour workshop for actors who want to learn how to perform Spanish Classical Theatre. 
Conducted by Karmele Aranburu from Aula K in Madrid. Participants will learn the clues for understanding and applying the metric rules of Spanish classical versification. A variety of classical monologues will be used to practice. 
Conducted in Spanish.
FEE:  $100. Audit the course for $25. Limited Availability.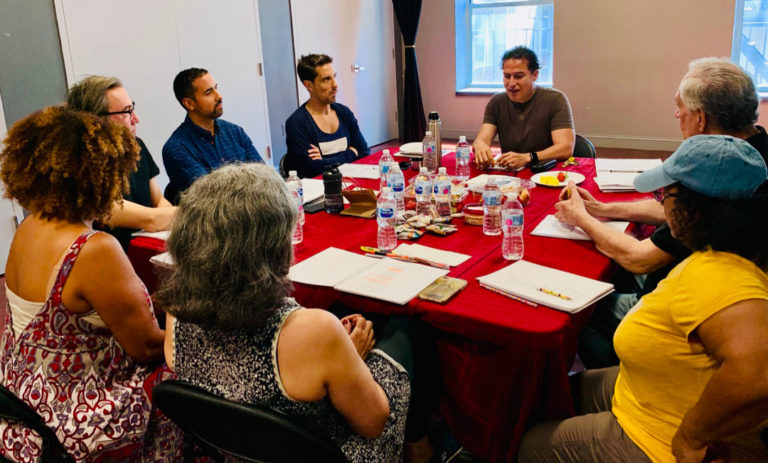 A 10-week playwriting online workshop for theatre artists and writers interested in exploring themes of social justice.
Read More »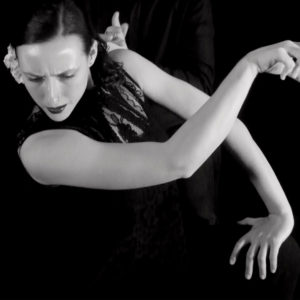 An intensive 20-hour workshop conducted by María De Los Ángeles, Co-Artistic Director of Al Margen Flamenco.
Read More »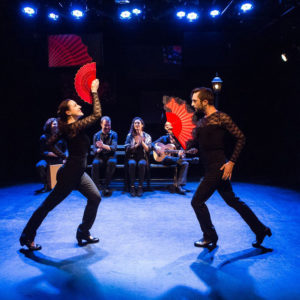 Four free workshops in which participants will learn about the history of Flamenco and will have the opportunity to practice the basic movements of the dance. 
Read More »