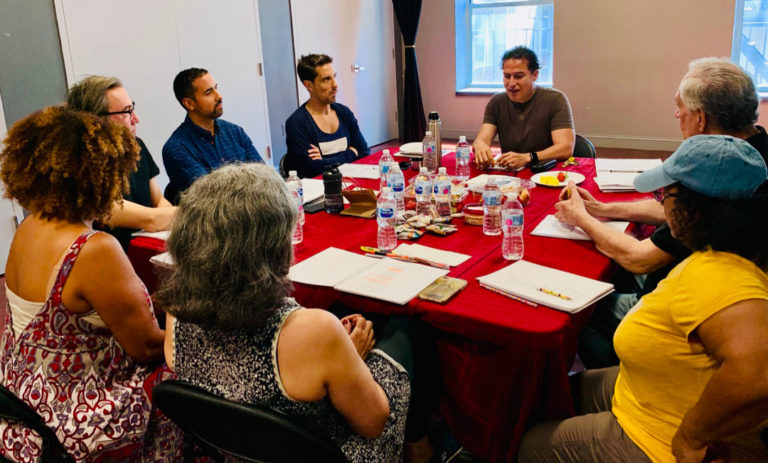 A 10-week playwriting online workshop for theatre artists and writers interested in exploring themes of social justice.
Read More »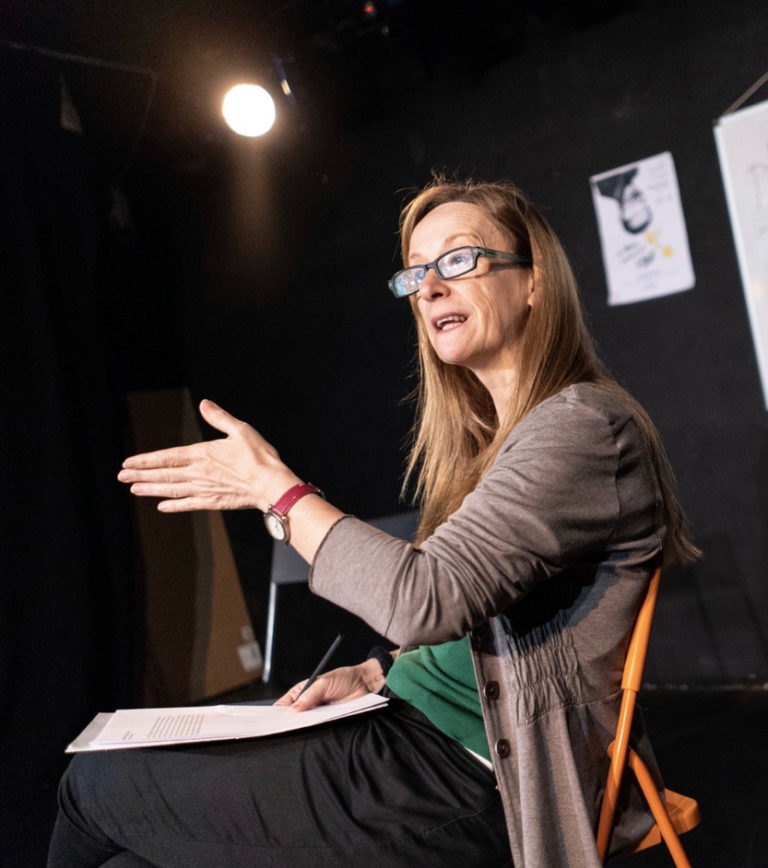 An online 20-hour workshop for actors who want to learn how to perform Spanish Classical Theatre.
Read More »
This program features new plays developed in Teatro Círculo's Master Class Series: The Urgency of Playwriting workshop.
Read More »