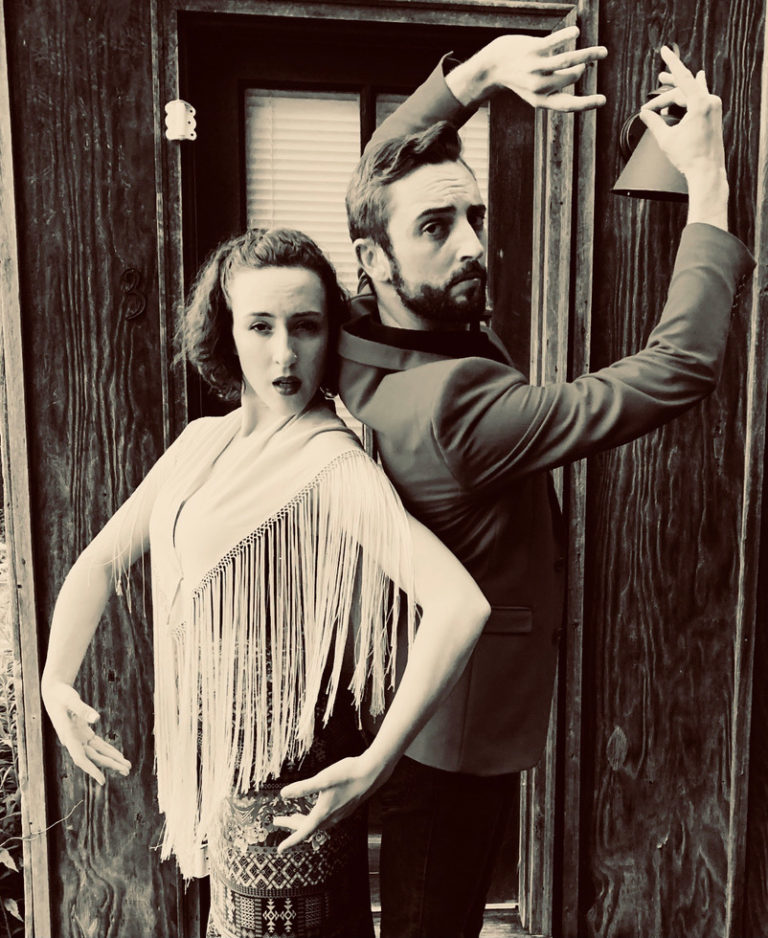 A powerful Flamenco dance program that explores the notion of loss and transformation in the throes of grief.
Read More »
The moving story of a black Puerto Rican woman who is a victim of domestic violence and whose only refuge from her pain is the music of Donna Summer.
Read More »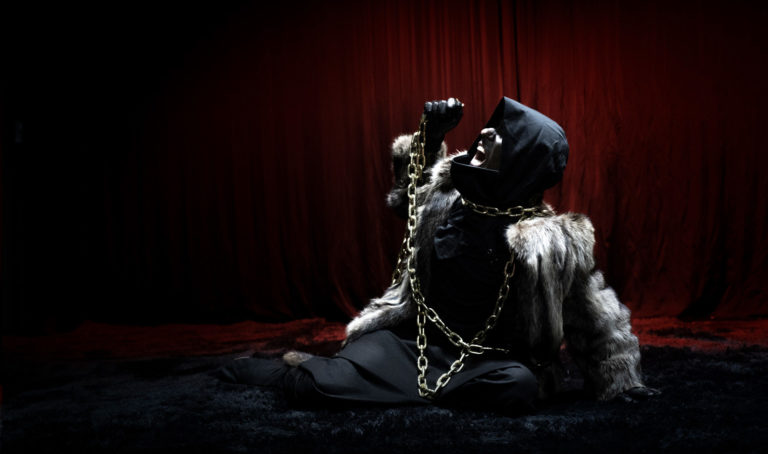 The most iconic play of Spanish Golden Age Theatre. An allegory about the boundaries of the real and unreal worlds… right and wrong… life and death.
Read More »


Full 1
TEATRO CÍRCULO'S
MAINSTAGE SERIES

Full 1
TEATRO CÍRCULO'S
MAINSTAGE SERIES

Teatro Círculo's Mainstage Series annually presents one Golden Age Spanish classic, one contemporary Latin American or Latinx play and our Dance Series, featuring Al Margen Flamenco Dance Company. Pairing Spanish classical plays and contemporary plays along with modern dance, bridges our past with our present, knowing our history to fully realize our future – bringing our ever-expanding cultures full circle, a Teatro Círculo. 
Classical Plays
Founding Artistic Director José Cheo Oliveras saw the plays of Spain's Golden Age as a metaphor for life with broad universal themes that resonate even today, from Women's Rights to social stratification and social equity.  While presenting high minded themes of honor, chastity, respect and reputation, over eighty percent of Spain's Golden Age plays were written for the common people and performed in the streets and underscored their plight and issues in  sometimes humorous if not cynical contrast to the "masters" they serve!  
Contemporary Plays
Teatro Círculo contemporary play presentations create dialogue between practicing Latina/o/x theater artists and the driving issues that impact our community.  We also showcase the aesthetic diversity between Spain, Latin America and the Caribbean at the local, national and international arenas.  Of the many contemporary plays presented as part of our Mainstage Series , we are proud to say that 41 addressed issues such as Racial Inequality, Immigrant Experiences, LGBTQ issues, HIV Education, Disability, Violence Against the Transgender Community, Mental Health, and Police Brutality.
Dance Series
Flamenco is one of the most beloved art forms from Spain that is steeped in hyper-sexualized, traditional "masculine" and "feminine" roles.  Al Magen Flamenco offers a truly modern perspective on Flamenco as they re-examine and expand the traditions of this art form.  At a time when gender binary identification may reinforce negative attitudes, bias, and discrimination towards people who display expressions of gender variance or nonconformity or whose gender identity is incongruent with their birth sex, Al Margen allows us to "see" Flamenco with new eyes and brings this dance form into the 21st century sensibility.