February 16-26
At Chain Theatre
José Cheo Oliveras,
Founding Artistic Director
Virginia Louloudes,
Development Director
Edna Lee Figueroa,
Marketing Director / SM Manager
James Figueroa,
Financial Manager
Eva Vásquez,
Co-Founder & ED Program Director
Verónica Caicedo,
Facilities Manager
Marcela Álvarez,
Press & Community Relations Director  
Camila Caicedo,
Box Office Manager
Cinzia Meneghello,
Web Designer / Web Master            
Mariano de Paco Serrano,
Associate Artistic Director 
Dean M. Zayas,
Associate Artistic Director, Emeritus
Pablo Zinger,
Musical Director 
Israel Franco-Müller,
Resident Production Designer
Rubén Darío Cruz,
'Abuelito, dime tú' Program Director 
Omayra Garriga,
Technical Production Director
MANY THANKS TO OUR SPONSORS…
NYS Governor Kathy Hochul
NYS Council on the Arts
NYC Department of Cultural Affairs
Carlina Rivera, City Council, District 2
Shaun Abreu, City Council, District 7
Chuck Schumer, NY Senate
Kirsten Gillibrand, NY Senate
The New York Community Trust
The Mosaic Network & Fund through the New York Community Trust
Mid Atlantic Arts through USArtists International
The Howard Gilman Foundation
The Shubert Foundation
The Emma A. Sheafer Charitable Trust
Hispanic Federation
The Cory & Bob Donnelley Charitable Foundation
Paula & Jeffery Gural
The Kaplen Brothers Fund
Con Edison
Blanche & Irving Laurie Foundation
Martha Tuck Rozett / Michael Tuch Foundation
For more information on how to make a tax-deductible donation visit:
CALLBACKseries2023 is made possible in part, by the generous support of:
For more information about touring productions contact us at
(347) 967-4761 or at joliveras@teatrocirculo.org
Our rehearsal space and theaters are available for rent at very affordable rates.
Contact us at (347) 967-4765 / vcaicedo@teatrocirculo.org or visit:
CALL

BACKseries
20

23


February 16-26
by Federico Roca
A moving tribute to six transgender women murdered in Uruguay between 2012 and 2013.
CAST
(In Alphabetical Order)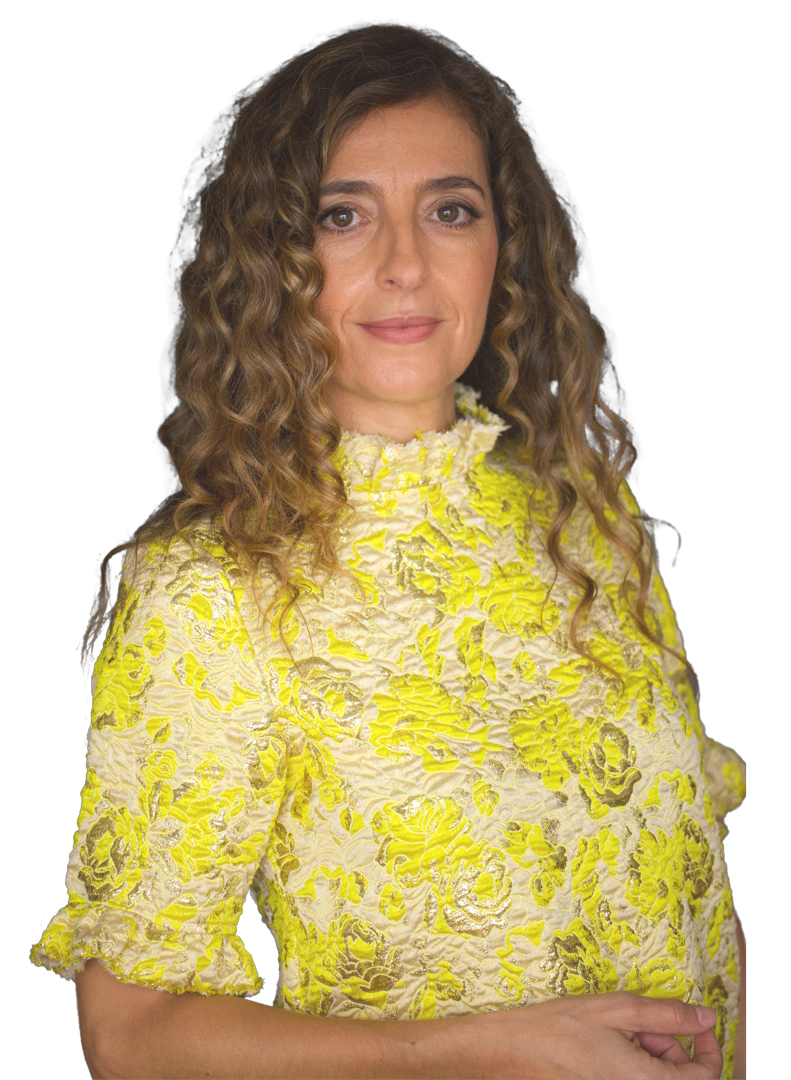 María Fontanals
(Spain) Award-winning actress with extensive experience on stage in the USA and Europe. Faculty member at HB Studio and member of their Artistic Council. Has worked with renowned NYC Off-Broadway theatre companies: Teatro Círculo, IATI, Repertorio Español, The Brick, Dixon Place, Theater for the New City, HB Playwrights, Teatro SEA. Recent awards: Best Actress (ATI 2020) Outstanding Performance by an Ensemble (HOLA 2019) Best Drama Actress (ACE 2019), Outstanding Performance (HOLA 2018), Best Actress (FUERZAFest 2017), Best Comedic Actress (ACE 2017). Grateful to my family who have been very supportive and caring in this project. mariafontanals.com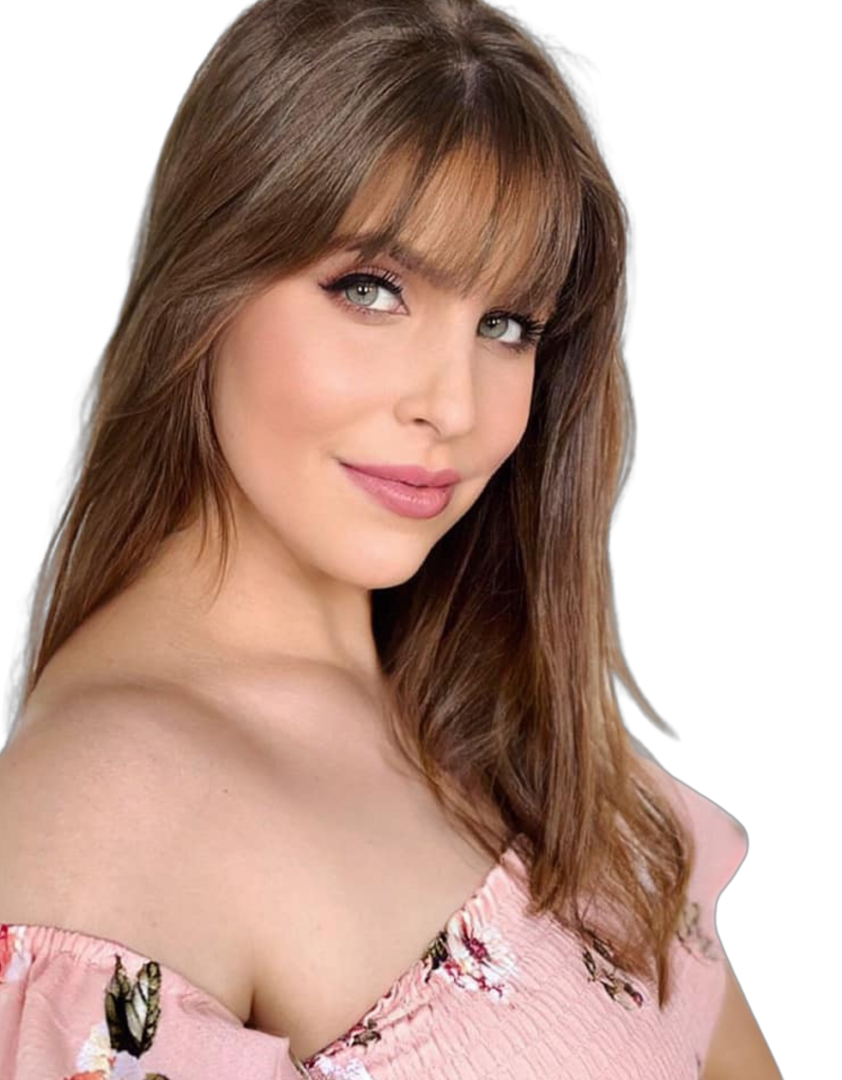 Yessi Hernández
(Venezuela) Actress, playwright, producer and journalist. Graduated from HB Studio and the Stella Adler Conservatory, she has been recognized by the HOLA, Latin ACE, ATI, Talía, ARTE and Latin Alternative Theater Awards. She is Executive Director of Corezon Theater Company and Editor/Co-Founder of La Guía Cultural. Her play Las vidas rotas won first place in the National Playwriting Competition Voces LatinX organized by Repertorio Español and the Miranda Family. Yessi is honored to be part of Seis, and to be a resource in helping to raise awareness to the fight for human rights of the trans community. yessihernandez.com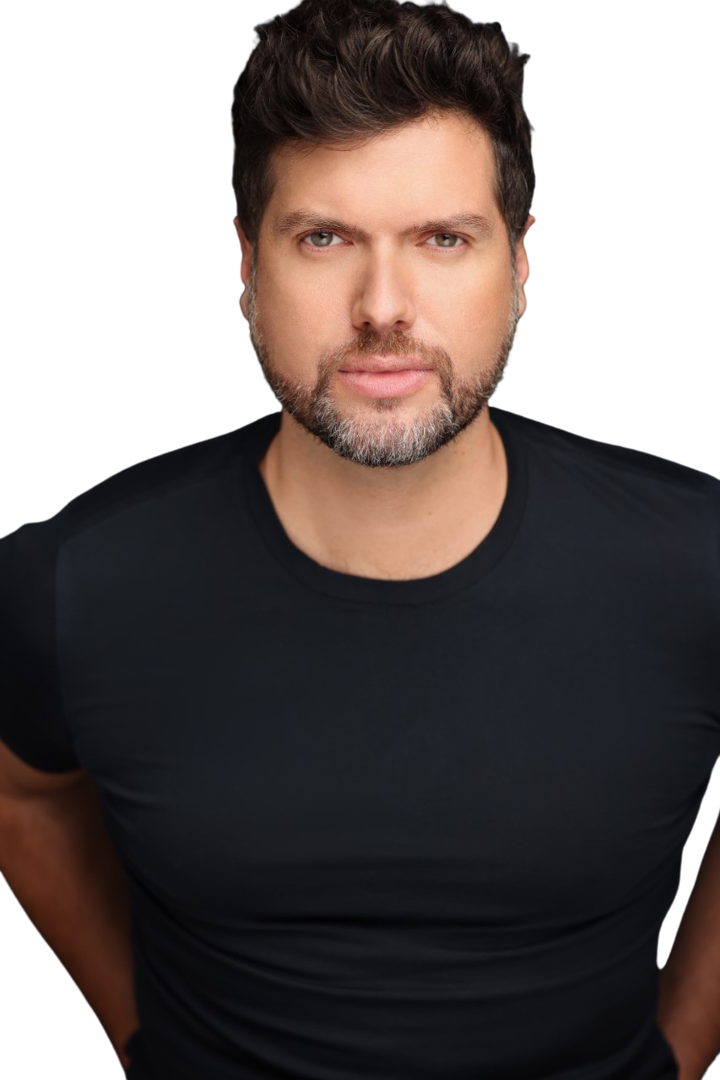 Mauricio Martínez*
(Mexico) Stage, film and television actor, singer and dancer who achieved international recognition by becoming the fifth Mexican actor to star in a Broadway musical (On Your Feet!, produced by Gloria and Emilio Estefan; US tour, Kennedy Center in Washington, DC and Pantages in Hollywood). In Off-Broadway he starred in Children of Salt (Best Musical at the NY Musical Festival). Regional theater: Evita (Kansas City Repertory Theatre), Sir Andrew Lloyd Webber's biographical musical Unmasked (Paper Mill Playhouse), A Grand Night for Singing (Goodspeed Opera House). In Mexico he starred in more than 10 musicals and plays. In 2022, he premiered the podcast A mí también with Pitaya Entertainment, where he gives a voice to victims of sexual abuse and abuse of power in the Spanish-speaking world. linktr.ee/martinezmau
*Appears through the courtesy of Actors' Equity Association
Mario Mattei
(Puerto Rico) Stage, television and radio actor. He studied at the Ponce School of Fine Arts, the Drama Department of the University of Puerto Rico, Ponce and Río Piedras campus, where he learned from his mentor, great director and Maestro Dean Zayas. In NYC he has been part of the Puerto Rican Traveling Theater under the direction of Míriam Colón, Repertorio Español, Teatro SEA, Pregones and Teatro Círculo. Some credits in NYC: El caballero del milagro, Cartas de amor, ¡Guaracha!, a Musical, El Quijote, La canción, La Gloria, a Latin Cabaret and Los títeres de cachiporra, among others. He has been recognized on several occasions by the HOLA, ACE and ATI awards.
Federico Roca
Playwright
(Uruguay) In addition to multiple theatre debuts in Uruguay, he's one of the most represented Uruguayan playwrights abroad: Argentina, Spain, Mexico, Venezuela, Chile, Brazil, Peru and the US, among others. His plays has been translated into several languages and have won different awards at various theater festivals and playwriting competitions. For some years he has been developing, as a playwright, a line of work aimed at denouncing and combating homophobia, machismo, gender violence and the abuses of the patriarchal culture to promote equity, inclusion, empathy and solidarity.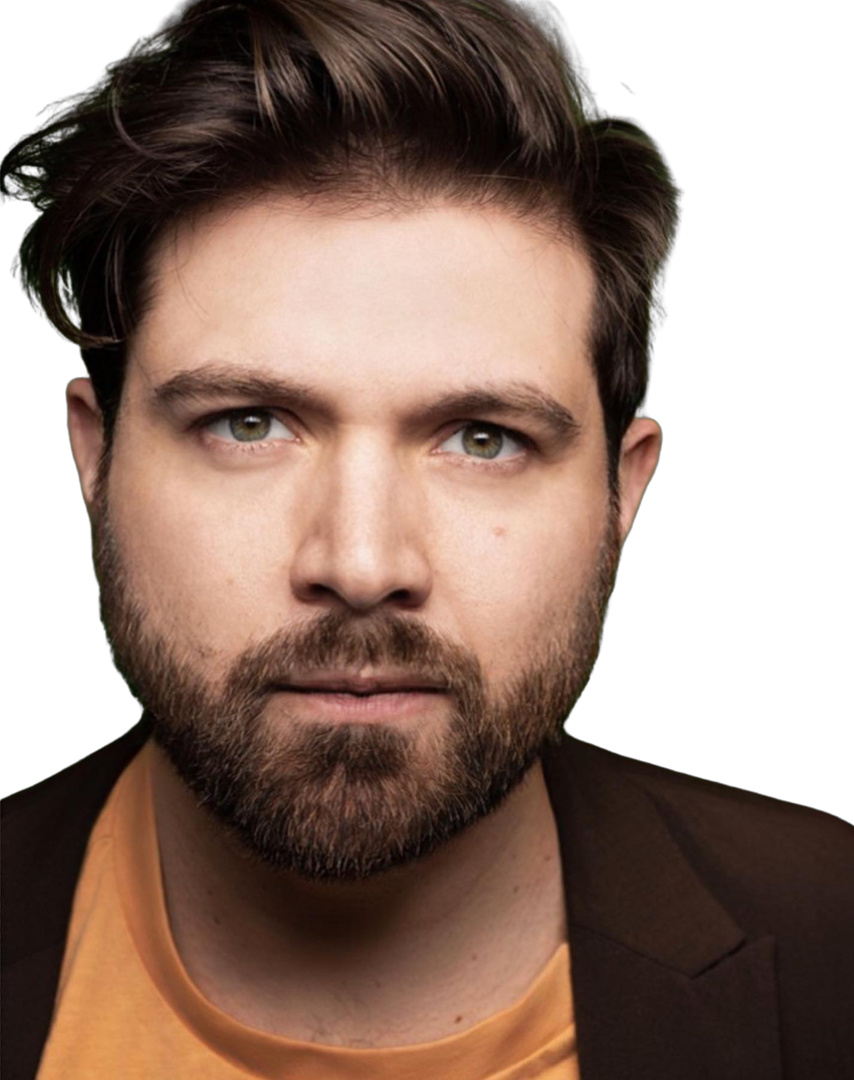 Pablo Andrade
Director
(Venezuela) Actor, director, producer, and teaching artist. Artistic Director of Corezon Theater Company, Executive Director of Hispanic Organization of Latin Actors, Co-Founder of La Guía Cultural, and faculty member of NYU Tisch. He has been working as a professional theater artist for almost 20 years. As a director, he has been mentored by Tony Award recipients Jack Hofsiss and Thomas Kail. He is a proud alumnus of the HB Studio and Hagen Institute as well as the Cultural Visitor Program of the John F. Kennedy Center for the Performing Arts. Some of his awards: 2020 ATI Awards-Best Director Monologue and Breakthrough Director (2018), 2017 HOLA Award-Outstanding Achievement in Directing and 2017 FuerzaFest Award-Best Director. andrade.nyc
Adaptation: Corezon
Assistant Directors: Carmen Borla, Yessi Hernández
Stage Manager: Carmen Borla
Production Designer: Omayra Garriga
Costume Designer: Silvana Ottavianelli
Sound and Music Designer: Javier Figuera
Choreographer: Demetrius Blocker
Props: Corezon
Technicians: Omayra Garriga, Romina Tejerina
Tech Support: Miguel Bandres, Iván Goris
English Translation: Corezon
Graphic Design for CALLBACKseries2023: Edna Lee Figueroa
Graphic Design for Corezon: Victor Niebla
Corezon: Pablo Andrade, Yessi Hernández
THANK YOU!
José Cheo Oliveras, Edna Lee Figueroa, Mario Colón, Jennyvette Vega, Diego Chiri, Jerry Soto, Gredivel Vásquez, Sandor Juan, Salomé Cano, Stella
Teatro Círculo would like to thank you, our audience, for your continuous support. ¡Gracias!