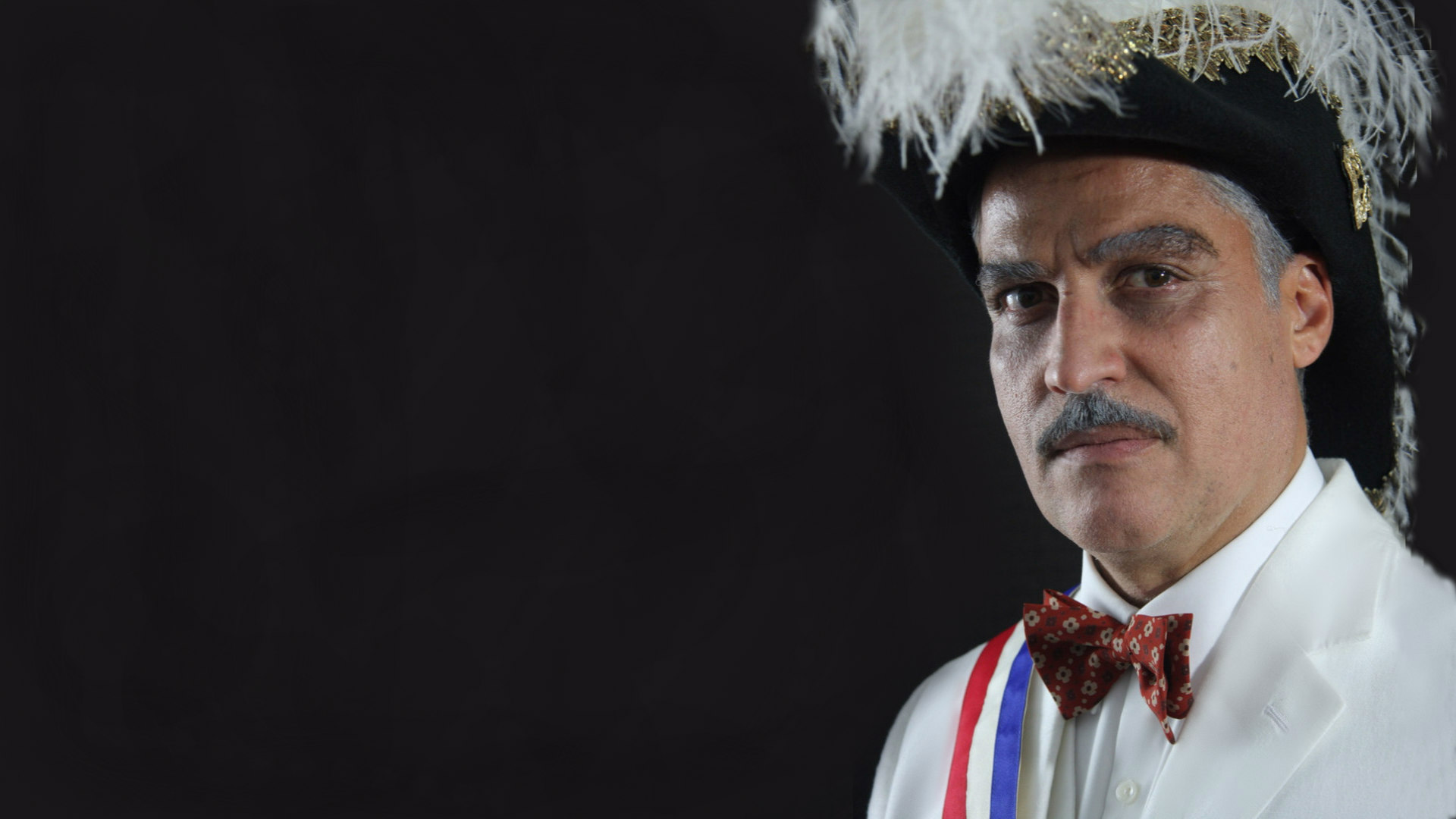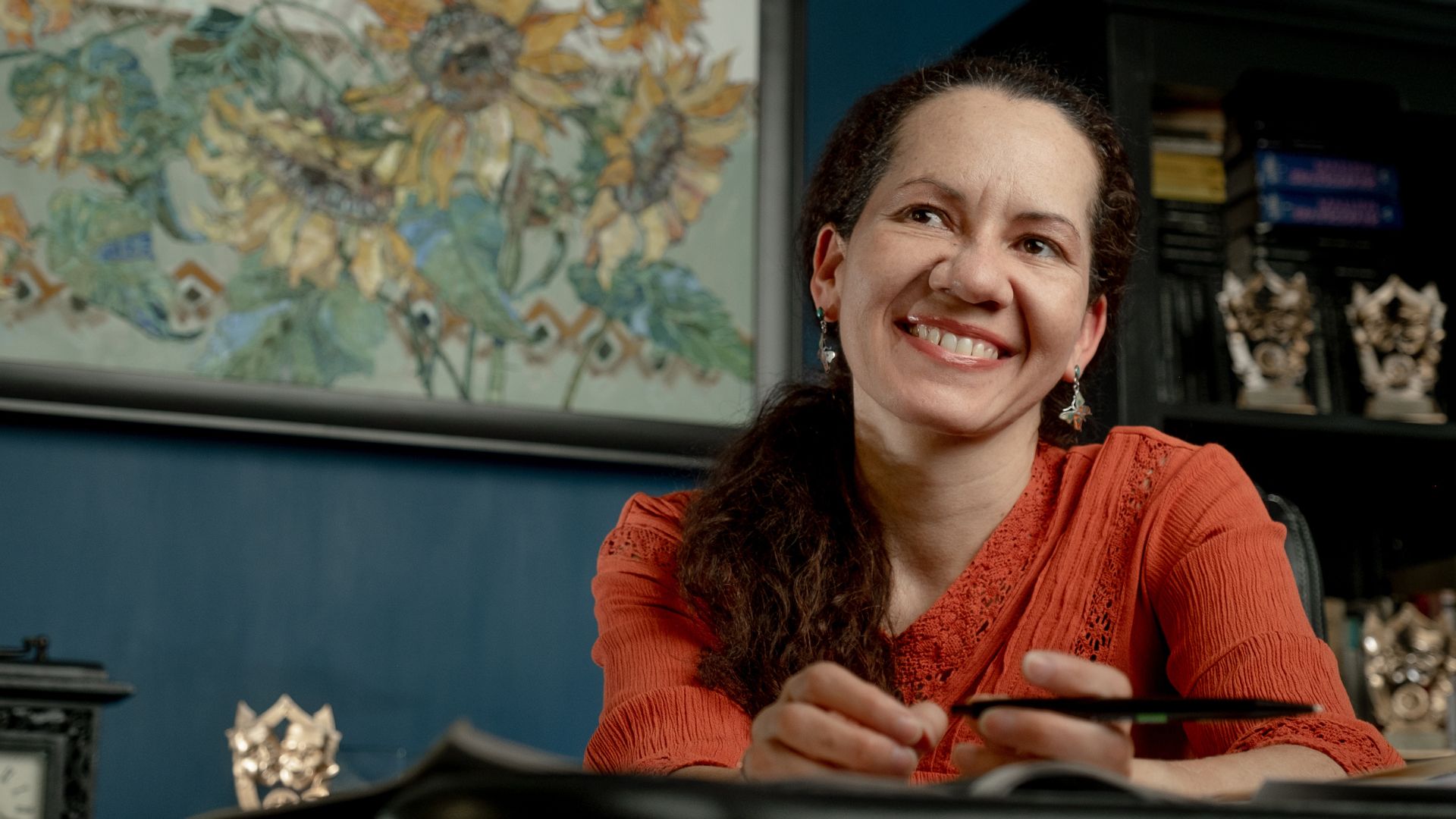 Full 3
LA CAÍDA DE
RAFAEL TRUJILLO
DIRECTED BY CÁNDIDO TIRADO
April 14 - 30, 2023
Teatro Fest NYC 2023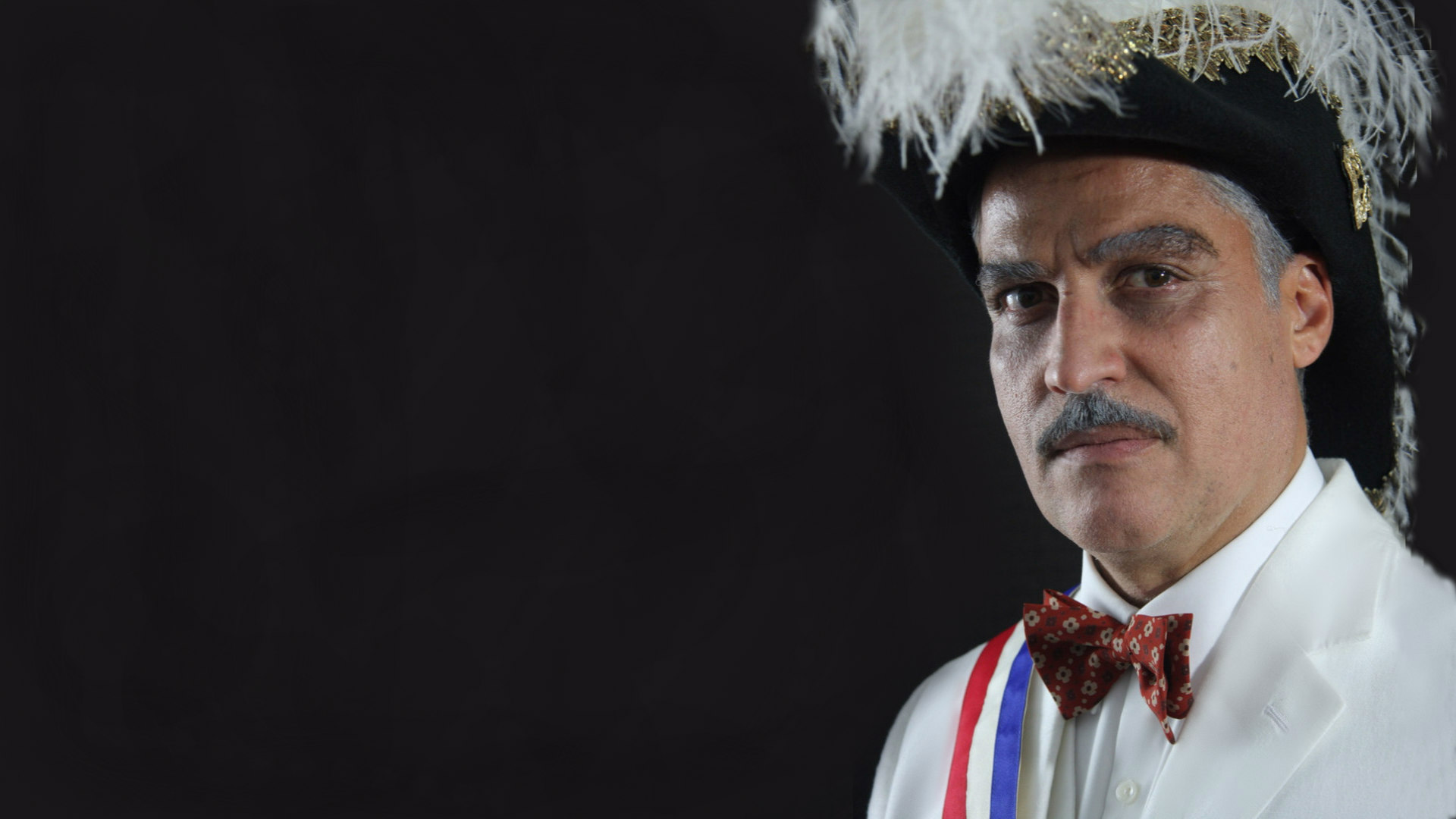 Full 3
THE URGENCY
OF PLAYWRITING
(La urgencia de escribir teatro)
Conducted in Spanish by Diana Chery-Ramírez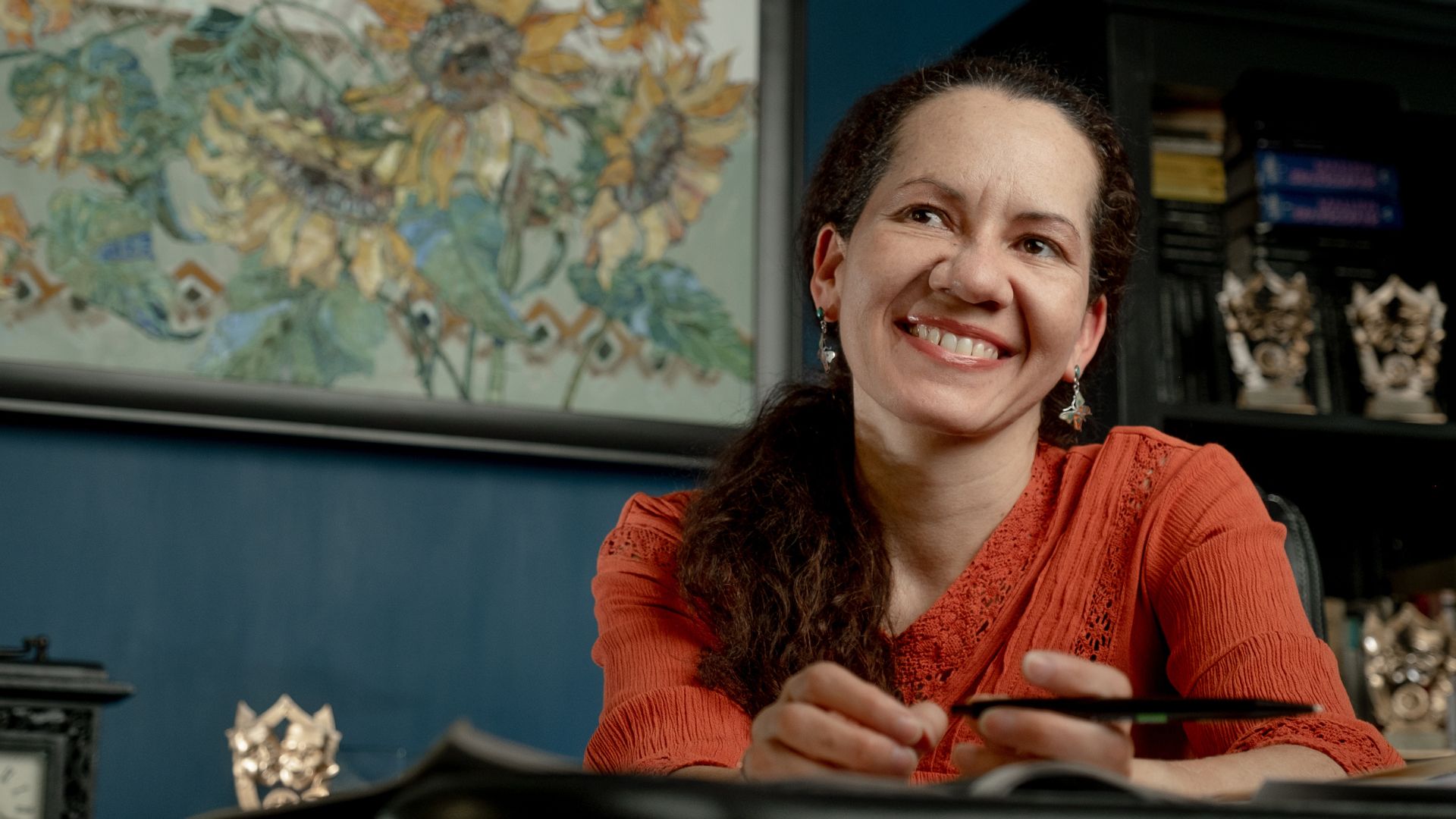 Full 3
The NYSCA BIPOC Affordable
Rehearsal Rental Program
Sign Up For Our Newsletter
Join
our community
and get notified about our latest activity
All our 2022-2023 SEASON will be held at Chain Theatre, 312 West 36th Street, 3rd floor, NYC
LA CAÍDA DE RAFAEL TRUJILLO
Thank you from Seis,
CALLBACKseries 2023
Thank you from Así se baila en el norte,
DANCEseries 2023
Teatro Círculo is a dynamic, community-based, not-for-profit theater company that serves to fortify the preservation and education of the classical and contemporary Latino performing arts. Find out more about Teatro Circulo and sign up to find out more about events and opportunities for you!
Since our inception, individual contributions have been key to the execution and development of our programs. We thank all who have helped support TeatroCírculo, and invite you to join our ever-growing family of funders and individual supporters!
While Teatro Círculo's East Village homebase venue is being renovated to receive a new façade to better accommodate our growing audience, all Teatro Círculo's shows this theatre season will be presented at Chain Theatre located at 312 West 36th Street, 3rd Floor, between 8th & 9th Avenues in Manhattan.
REHEARSAL Rental Program location:
64 East 4th Street, 3rd floor
New York, NY 10003
(between Bowery and 2nd Avenue)
2022-2023 SEASON (SHOWS) location:
312 West 36th Street, 3rd floor
New York, NY 10018
(between 8th and 9th Avenues)